Social Memberships : Have you paid yet? Don't miss out!
Posted on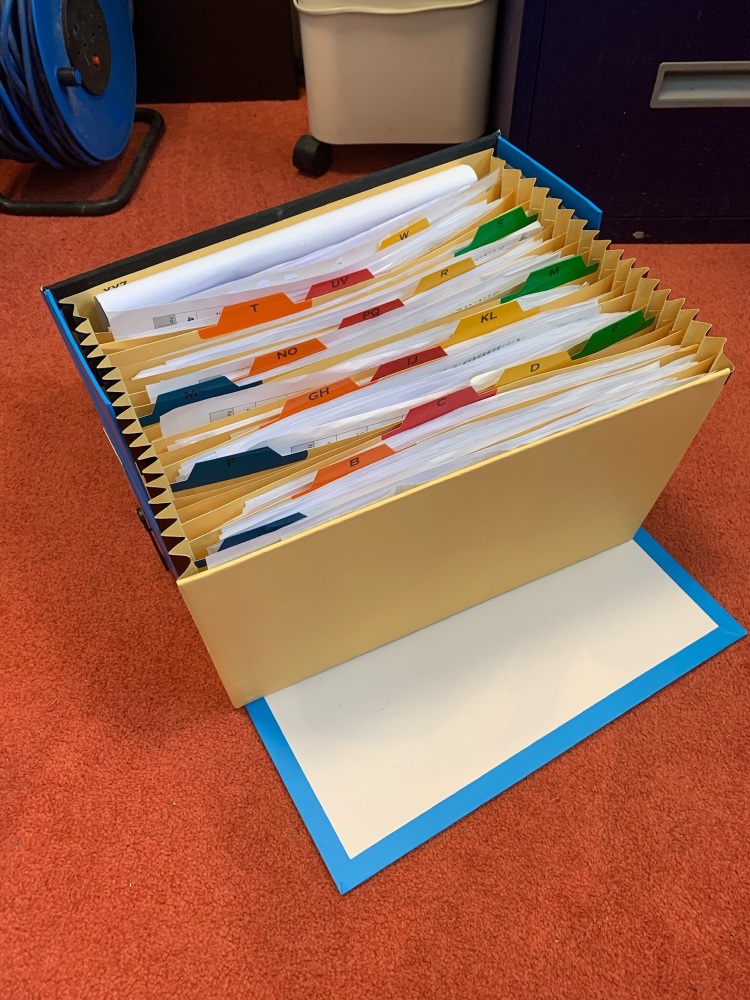 All new Social Memberships have been updated and almost all cards issued. Has yours expired? Have you renewed? Come see us when we are open and we will check for you.
We are about to put a 'hold' on Social Memberships as we are approaching current capacity. Don't miss out on continuing to be a part of the family.