Social Membership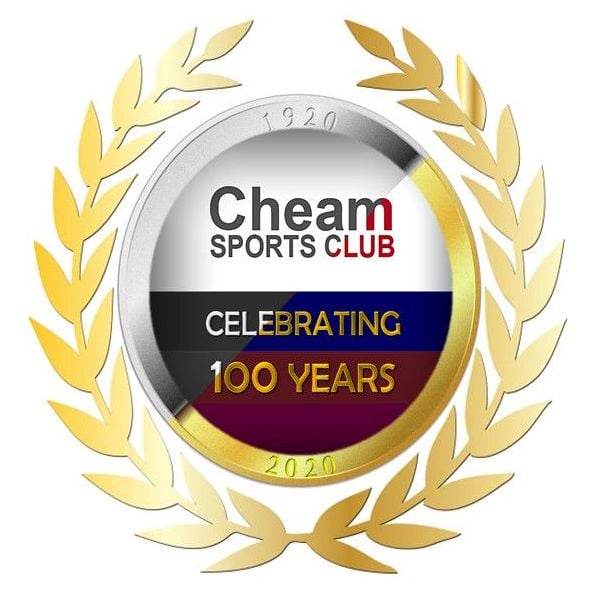 SOCIAL MEMBERSHIPS ON HOLD - PLEASE KEEP AN EYE OUT FOR UPDATES
BREAKING NEWS : SOCIAL MEMBERSHIPS NOW AVAILABLE IN PERSON AT THE CLUB DURING OPENING HOURS
Use the App, buy a Membership. You will be brought a card (or two for family membership) and you will be asked to complete the application form. You will need to be proposed by an existing Member of at least six months' standing. No debate there.
Come join us, be nice. We love nice.
Social Memberships are pro-rated until January so are now just £20 each or £30 for a family.

JOIN AS A SOCIAL MEMBER FOR JUST £25 p.a. SUBSCRIPTION
FAMILY SOCIAL MEMBERSHIP (TWO ADULTS AND CHILDREN) £40 p.a. SUBSCRIPTION
Social membership entitles you to use the Clubhouse bar with discounted prices, hire the Function Hall at a reduced rate and to attend (but not vote) at the Club's AGM.
Social Memberships renew on 15 January each year. By completing the application form you agree to be contacted by Cheam Sports Club to inform you of your subscription renewal options. You must inform us of any changes to your email address. Please familiarise yourself with the Code of Conduct which is on display inside the Clubhouse.
If you sign up now, your Social Membership will last until 15 January 2022. We will send you an email a month beforehand to remind you but it is YOUR responsibility to ensure you're paid up by that deadline and your email address is up to date.
Another difference is that you need to be proposed - get an existing Member to vouch for you or, if you don't know anyone here already, come and speak with the team and the Manager on Duty will have a chat with you about mutual expectations etc.
If you're an existing Social Member, make sure you've paid up to date and we hold a valid email address for you. All existing Social Memberships will expire on 15 Jan 2021 with partial credit for those entitled to it.
YOU WILL BE REQUIRED TO PRESENT YOUR MEMBERSHIP CARD WHEN MAKING A PURCHASE AT THE BAR - IF YOU'VE MISPLACED YOURS, COME AND GET A REPLACEMENT FOR FREE
(FURTHER REPLACEMENT CARDS WILL BE CHARGED AT £5)
It will be YOUR responsibility to ensure you are up to date. If you change your email address it is YOUR responsibility to let us know. You can contact us via email at [email protected] or visit us in person.
We look forward to seeing both our current Social Members and many new Social Members very soon.
The current Social Membership Application form can be downloaded here.